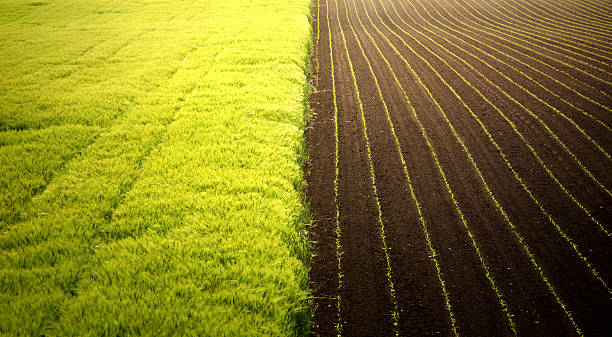 At times a client needs to create a parcel of land called a Division. Commonly a Division is needed to create a new house lot or to sell an existing house and keep some remaining acreage. Hope Consulting has helped hundreds of clients to perform a simple division of their property into two lots. Quite often these simple Divisions are performed when a parent is conveying a lot to a child for a new house lot.
Most of the time this simple two lot division does not require any approval by the Municipality or State. Hope Consulting will check the local Zoning and Subdivision Ordnances to assure that this division conforms to the regulations of each Municipality.
The process of a Division is similar to a Boundary Survey; however, often a single lot is surveyed out of a larger parcel and the remaining land is not necessarily surveyed. During the process of a simple Division, Hope Consulting will assist the client to determine what are the most practical results of the survey.
Usually the results for a simple Division is at least a Legal Description. Monuments should be set at all new corners, however often on a family division the client deems it unnecessary. Also the results of a Division is a Boundary Survey Plat.