Commercial Land Development Hope Consulting, Inc offers outstanding professional Civil Engineering and Surveying design services for all types of commercial development ...
View Service Detail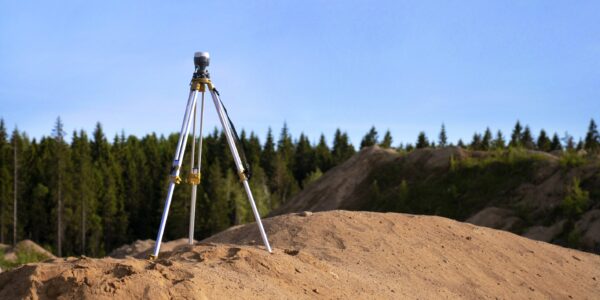 Boundary Surveys Hope Consulting specializes in performing top quality Boundary Surveys for all types of land owners. Boundary Surveys are performed ...
View Service Detail
Hope Consulting is a full service site development company serving all of Arkansas. For more information on what our team has to offer please contact us with your questions or to schedule a consultation.
View Service Detail